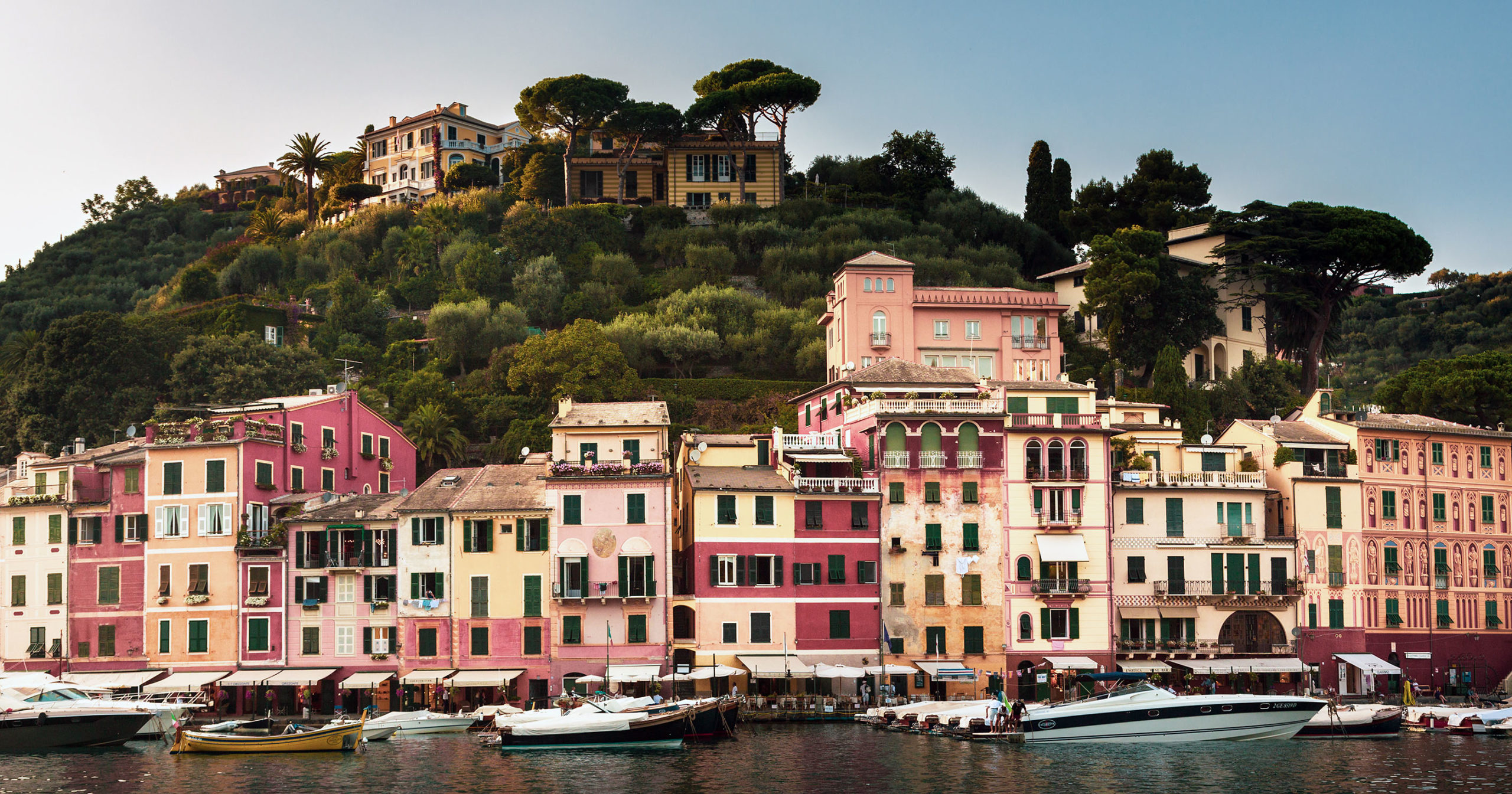 ---
Mediterranean-inspired White Wines
Massican produces white wines that are timeless, vibrant, and stylistically "Mediterranean." Made in Napa Valley, California.
---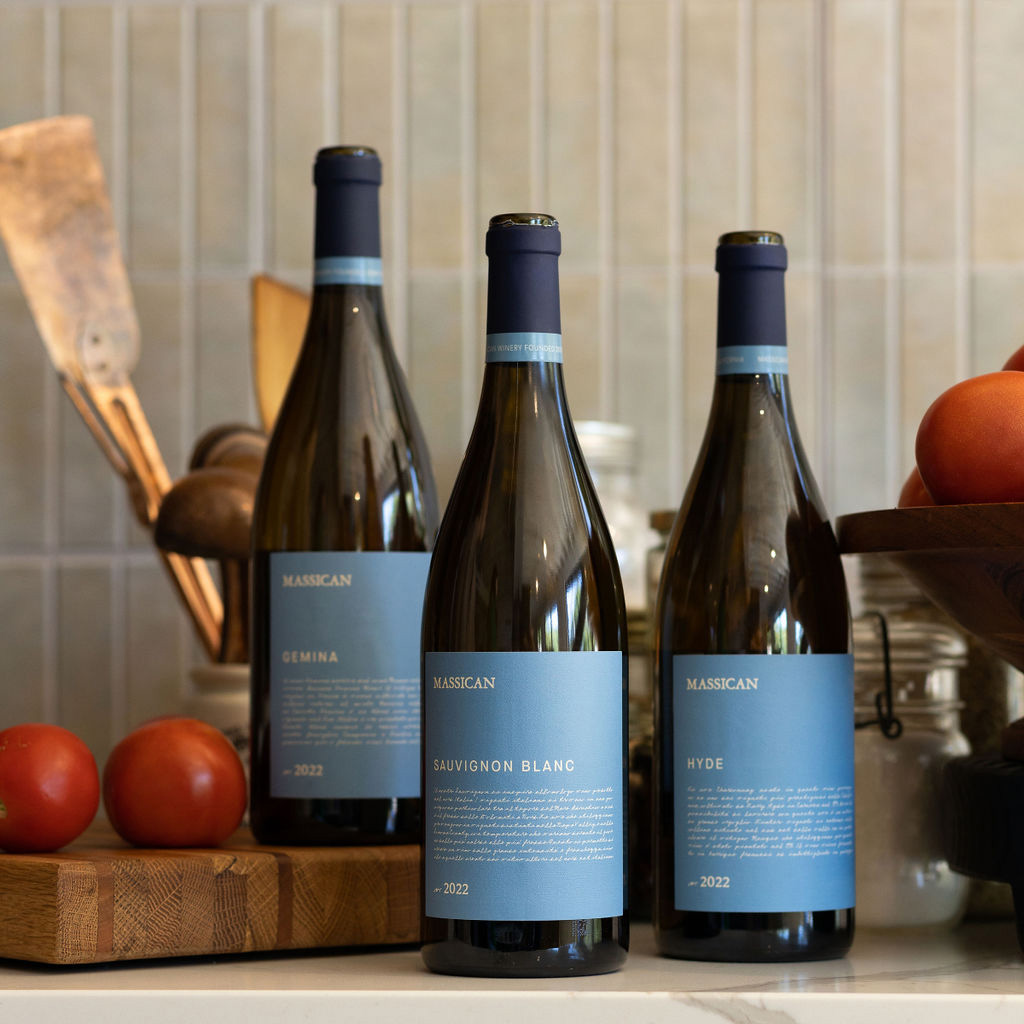 ---
Harvest 2023 is over!
We are excited about the grapes we harvested from this year's farming efforts. We are letting the young wines settle and look forward to blending and bottling them in the new year. For those of you new to our wines, Massican releases a set of four wines each spring, think March. But we do have a special project in our proverbial wine bag that we look forward to sharing with you in a couple of weeks. Stay tuned! Thank you for your interest, your patience, and your support!
---
A SELECTION OF stories from our blog & the massican magazine
---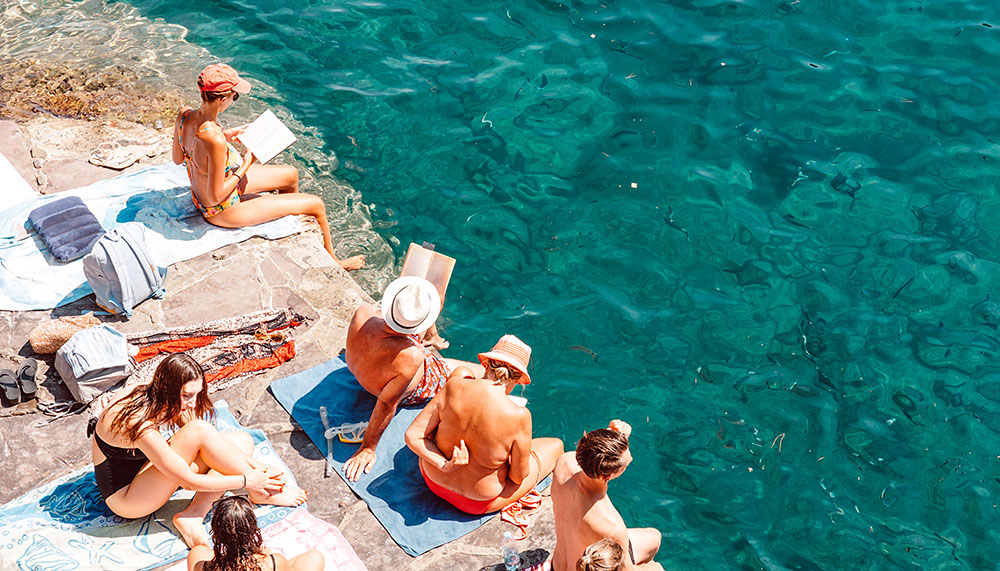 Musings & the massican magazine
We created a blog dedicated to all that inspires us. From art, design, food, fashion, movies, and more. Click on the links to get lost in our website.
---
By The Way, We Are Writing An Italian Cookbook!
---