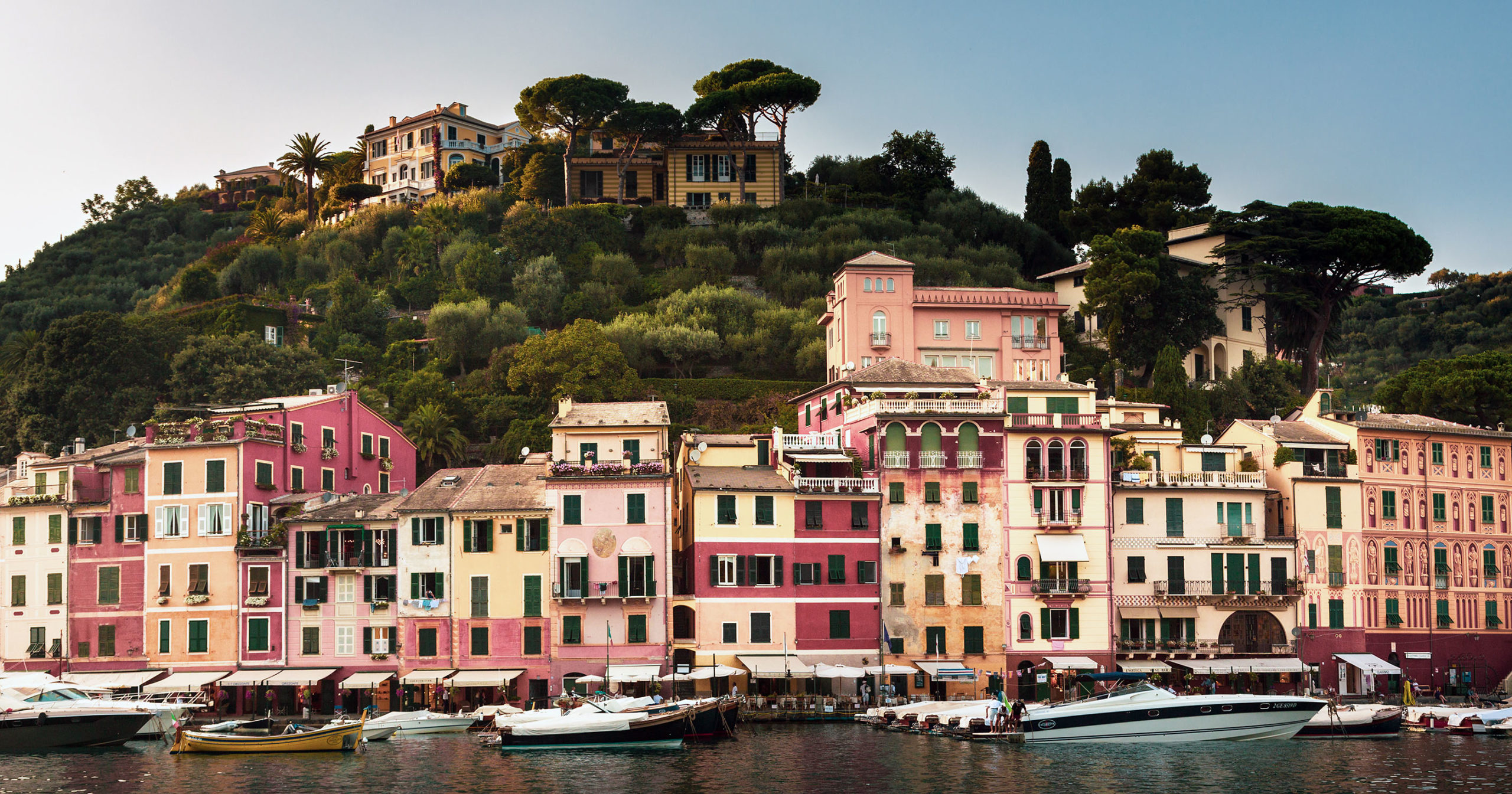 ---
Mediterranean-inspired White Wines
Massican produces white wines that are timeless, vibrant, and stylistically "Mediterranean." Made in Napa Valley, California.
---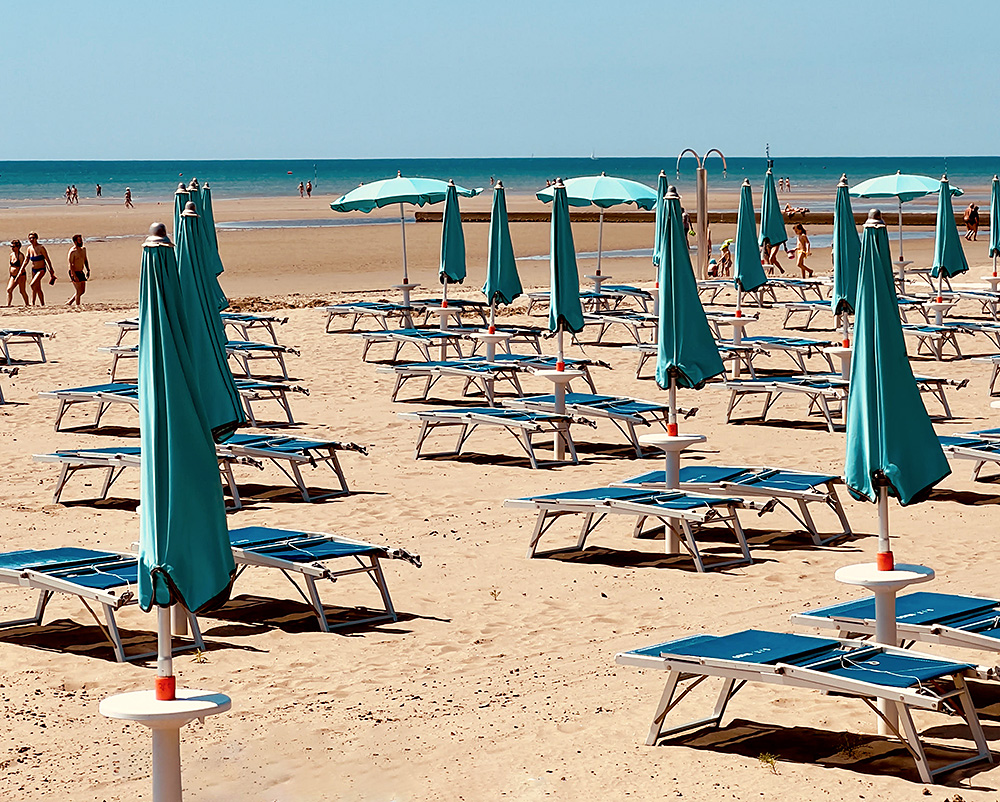 ---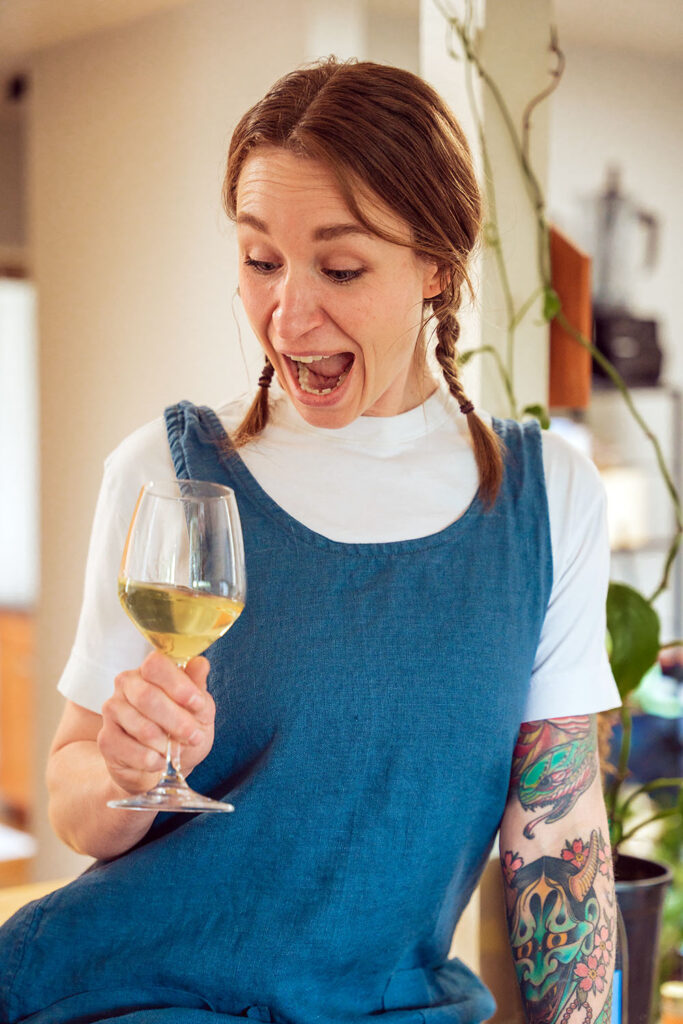 WE'RE WRITING A COOKBOOK!
Join us each week on Instagram as we share cooking videos for our regional Italian dinner party. You can follow along with each chapter and enjoy the recipes in our newsletter on Substack.
---
A SELECTION OF stories from our blog & the massican magazine
---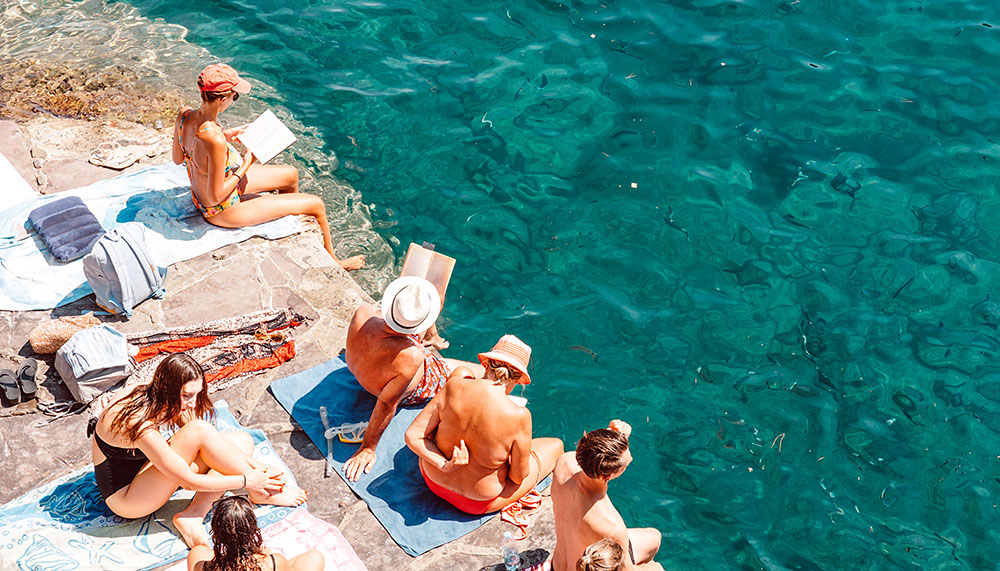 Musings & the massican magazine
We created a blog dedicated to all that inspires us. From art, design, food, fashion, movies, and more. Click on the links to get lost in our website.
---
Join Our Mailing List
---